In 2012, Konohana - a packaging enterprise in Osaka (Japan), established the first oversea factory in Vietnam. Although we had long operated in Japan, it sought new growth opportunities and planned to expand into international markets.

Vietnam was a promising option due to its geographical location, stable political environment, and economic growth. At first, our factory located in Tan Binh IP (Ho Chi Minh) around 2,000㎡, providing job opportunities for a lot of local workers.
The first oversea factory of Konohana Group (Japan)
Since 2012
In 2022, we moved to new location in Le Minh Xuan 3 IP (Ho Chi Minh) to make a better working environment for our workers and also enhance the company's professionalism in today's constantly evolving world.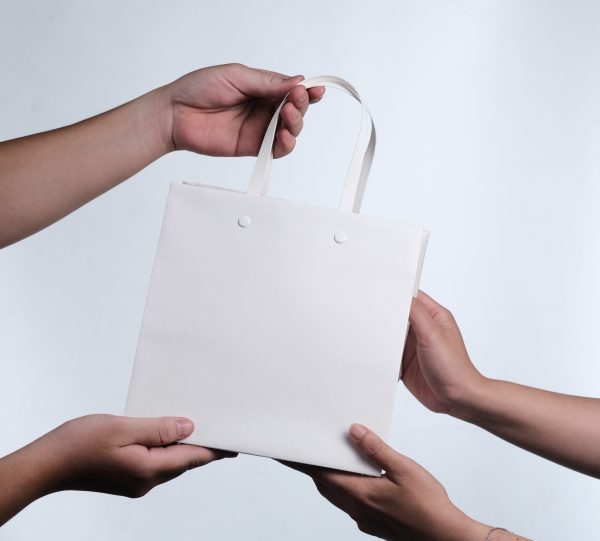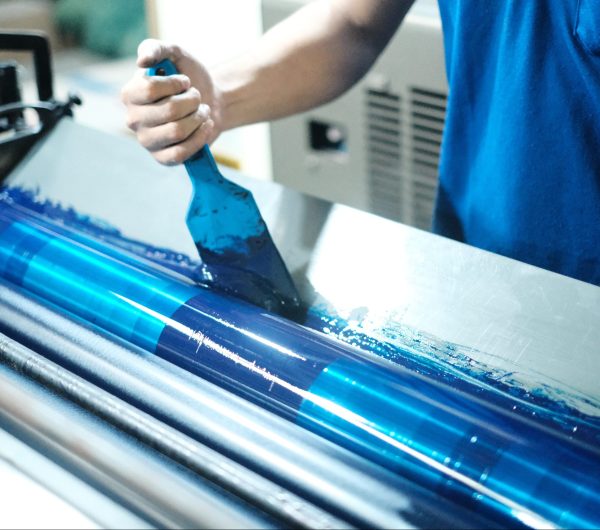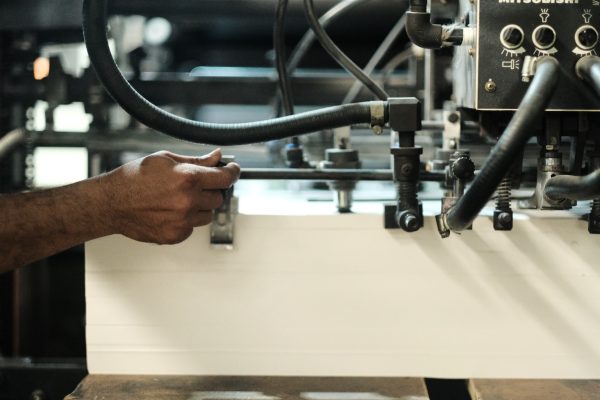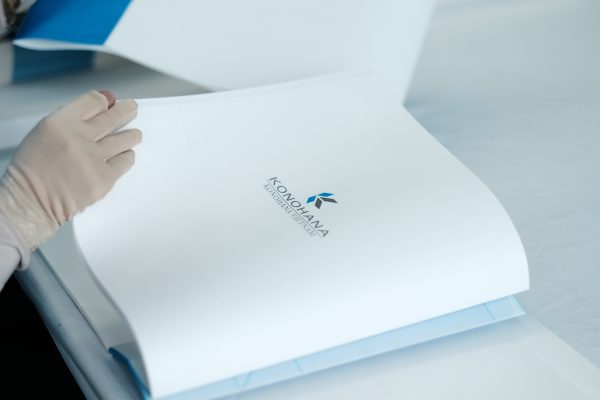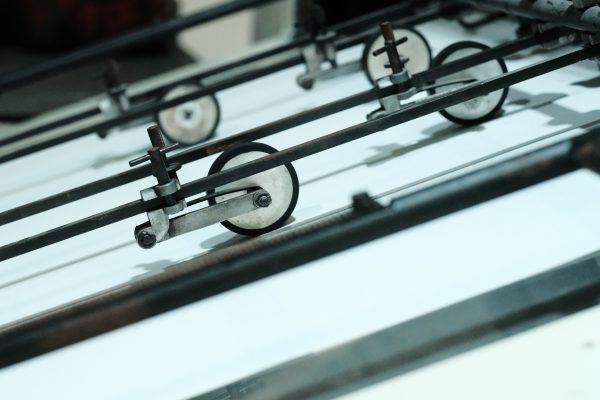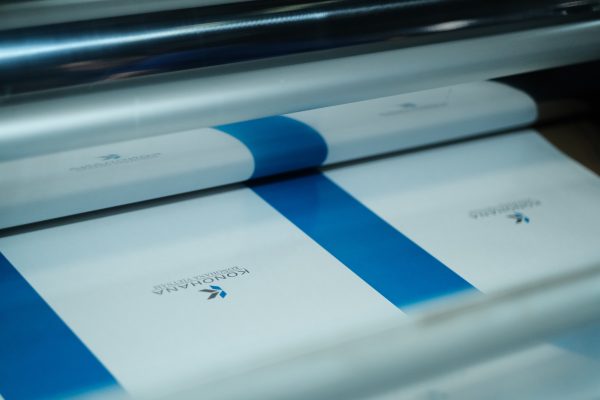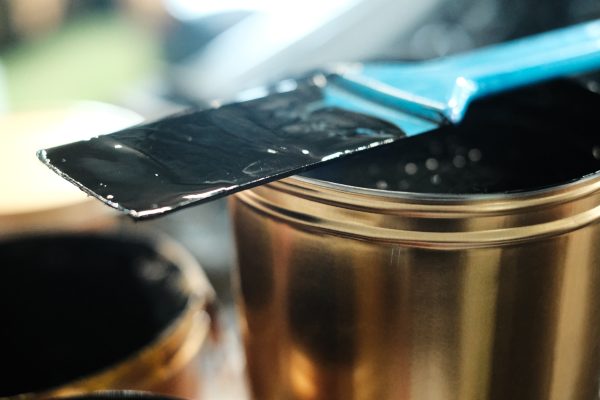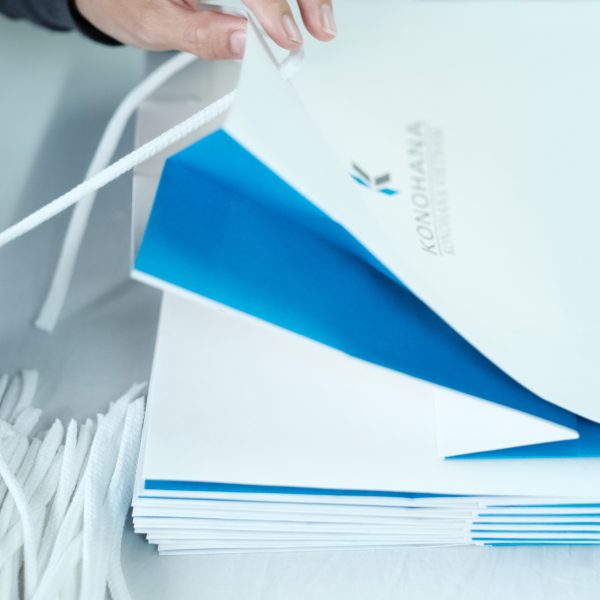 WHY CHOOSE US
What we offer is not just a paper bag. We think out the business together with our customers and suggest the most appropriate solution and make it concrete with highly sophisticated techniques. What we offer is 'Human' power.

Reliable technology
Reliable technology from Japan cultivated over half a century
High quality control
Thorough Japan's quality control
OUR SERVICES
A paper bag which wraps a precious product and delivered by hand. We think it will not be a leading role but it is a important messenger to tell and communicate the brand.

If you have any preference with the type of papers or type of strings, please tell so to our sales person in charge. Designing, producing and distributing are operated by us. Since we have long experience and deep knowledge, we can provide the products satisfying your requests.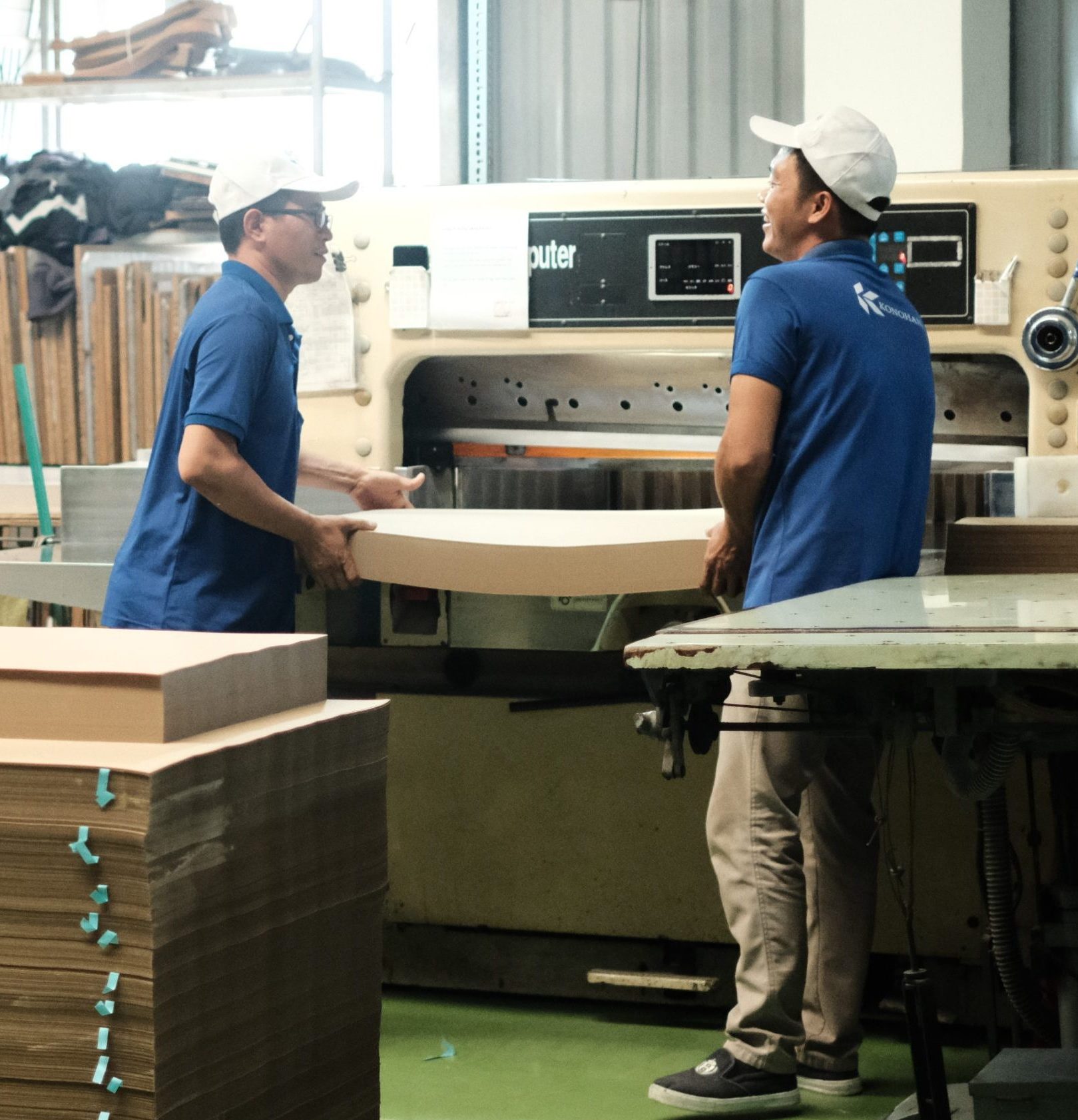 Join with us
The management policy of the Konohana Group is "Evaluate human-power". We appreciate to help developing each staff's ability. Also through evaluating the performance of each staff properly, we are keen on creating the environment which can encourage all the staff.